Random Work





A collection of smaller one-off projects


An identity for a Madison, Wisconsin leatherworker.





A chair I designed based on a personal story. The piece was also a part of an exhibition at the Museum of Design Atlanta.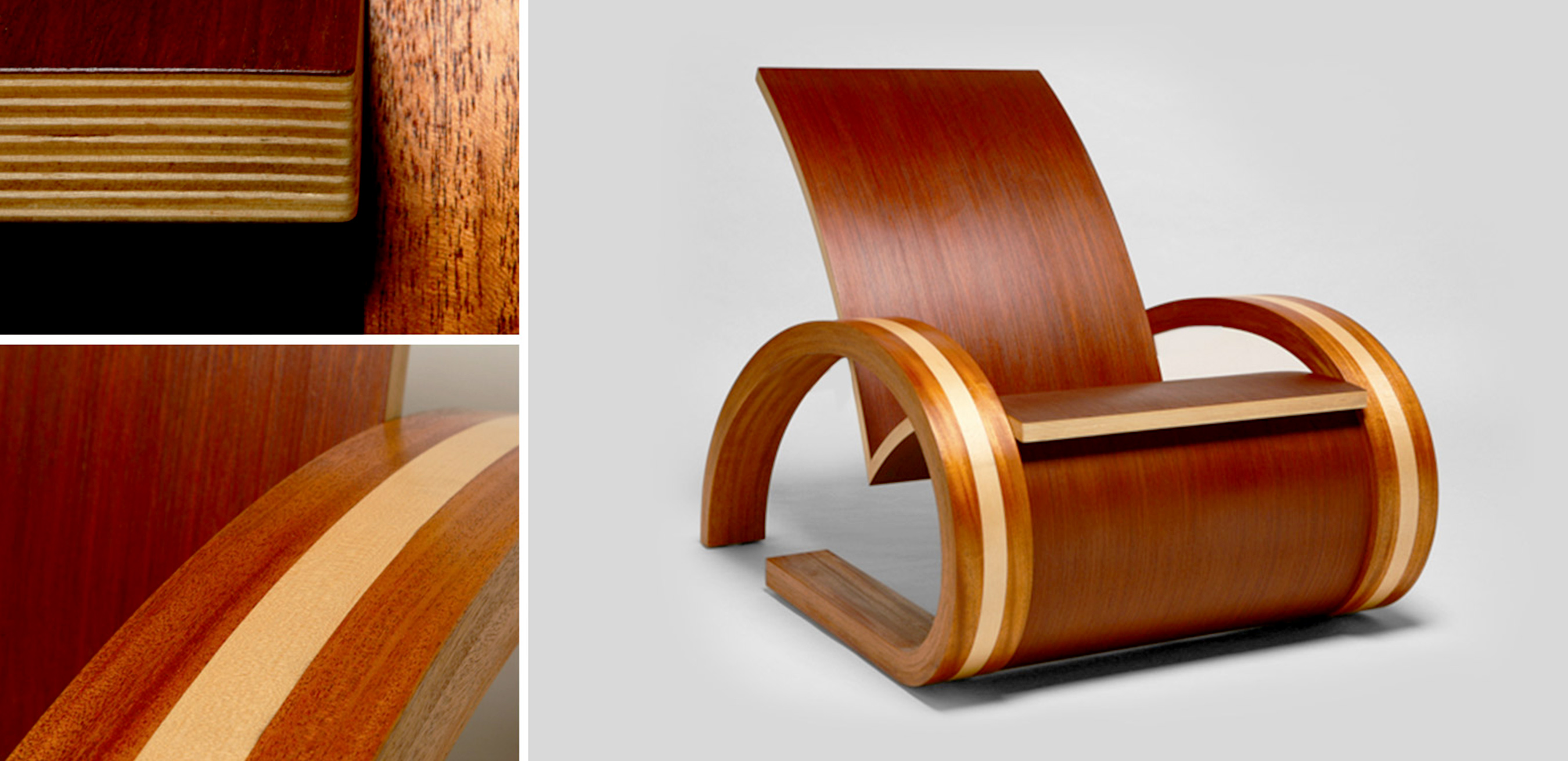 An identity for The Foundery, a social media listening tool.





A poster for a weekly jazz show in Minneapolis.





Posters for a lecture series at The Princeton School of Architecture.





Space150 v27 identity.





Selects from a Target back to school shoot.





A poster for Wise Blood, an exhibition at The Soap Factory.